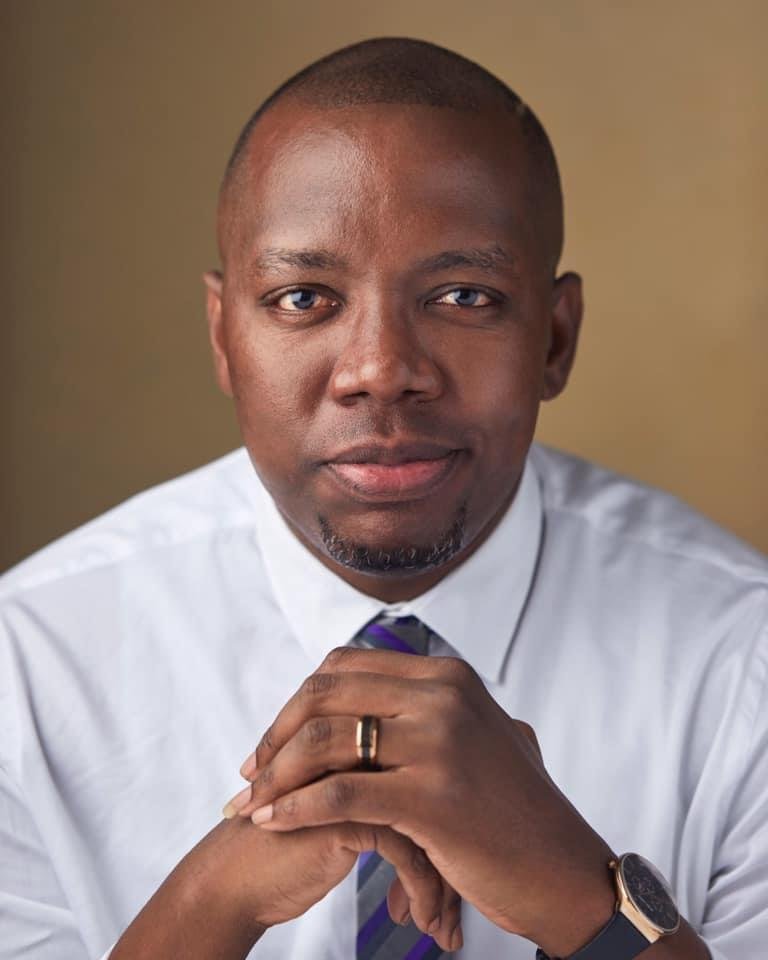 November 26, 2021

admin

0
The African Digital Economy Forum (ADEF) Board has appointed former Head of Research and Communications at the Ghana Chamber of Telecommunications, Derek Laryea, as one of its board members.
Olusola Teniola, ADEF president, said, "We are glad to have Derek Laryea as one of our board members. His deep experience in high-technology global businesses with strong regulatory oversight will strengthen our strategy to advance the forum in achieving its goal in promoting the seamless opportunities that abound in the digital economy space.
The appointment, drawn from proper corporate governance structure and area of specialisation, brings on board rich expertise and experience to the organisation.
Derek Laryea who is currently an External Public Policy Consultant at FTI Consulting joins the board with over 12 years of corporate experience in technology, telecommunications and digital financial services.
Prior to this, Mr Laryea was the Head of Research and Communications at the Ghana Chamber of Telecommunications, an industry association and private initiative of mobile network operators and technology infrastructure companies operating in Ghana for 10 years.
Derek also worked with MTN Ghana as a Reputation Research, Planning and Budgeting Officer where he was instrumental in driving some of MTN's major socio-marketing campaigns and corporate social responsibility initiatives.
Over the last decade of his work at the Chamber, he has been instrumental in the organisational framework creation and running of the industry association, while playing active roles in leading Alliance for Affordable Internet's coalition work in Ghana in the area of fiscal policy, access and affordability advocacy.
Mr Laryea is a certified digital finance practitioner from the Fletcher School of Law and Diplomacy at Tufts University (US) and the Digital Frontiers Institute (SA).
He has an MA in Public Relations from the Ghana Institute of Journalism, an MBA in Financial Management from Coventry University (UK) and a Bachelor's Degree in Marketing from the Valley View University.