The Africa Digital Economy Forum (ADEF), a digital platform focusing on the transformative powers of Africa's digital economy, celebrates all Ghanaian farmers on the occasion of Farmers Day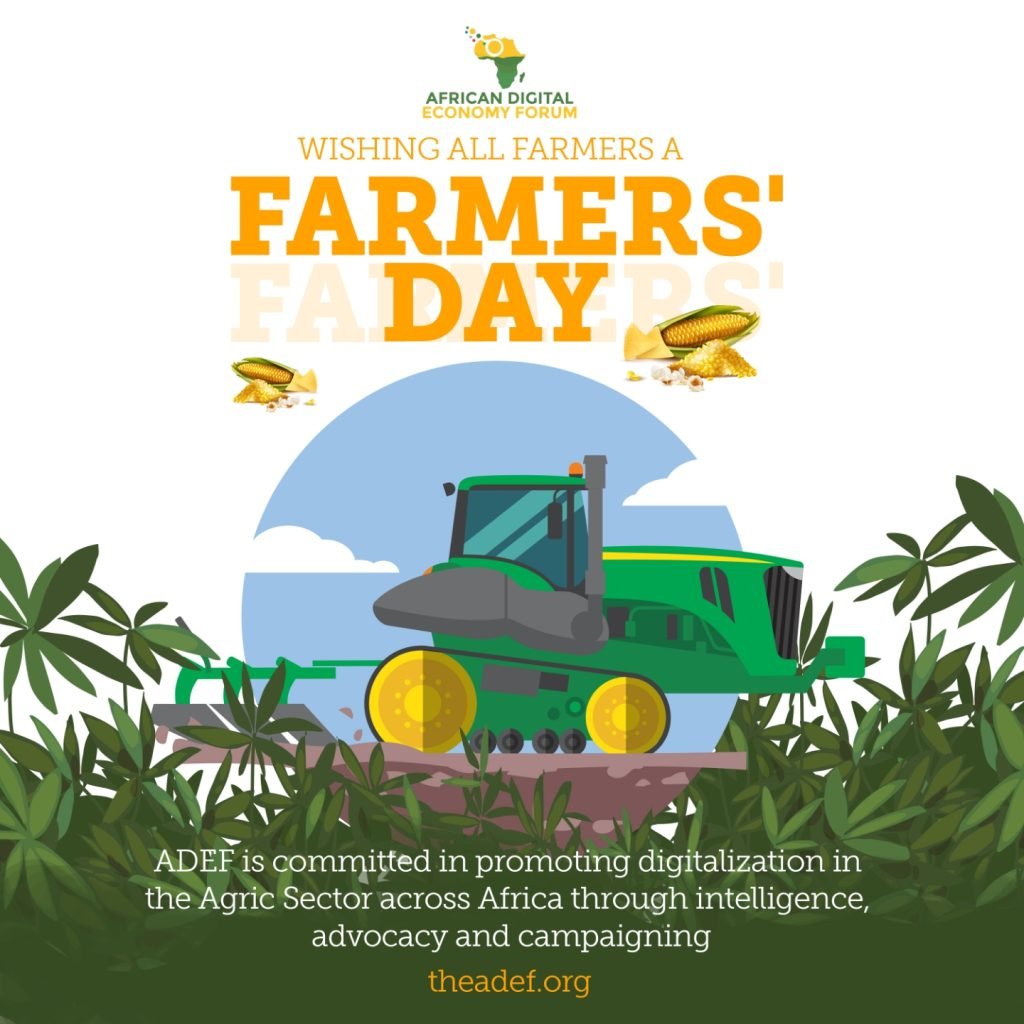 Over the years, there has been some significant improvement in the agricultural sector of Ghana through the introduction of digitalization.
According to the Ministry of Agriculture in Ghana, US25.66 billion of agricultural products is expected to be exported from Ghana to other parts of the World at the end of 2021.
This massive development in the agricultural sector is driven by digitalisation through the intervention of the Ministry of Agriculture and the Ministry of Communications and Digitalisation.
The Co-Founder of ADEF, Mr. Akin Naphtal, in an interview stated that the future of agriculture in Ghana is capable of adding 15 percent of GDP growth to the economy if government focuses on digitalizing the agricultural sector from the state of production to the level of supply and storage.
His comment comes on the back of his season greetings to Ghanaian farmers on the celebration of Farmers Day.