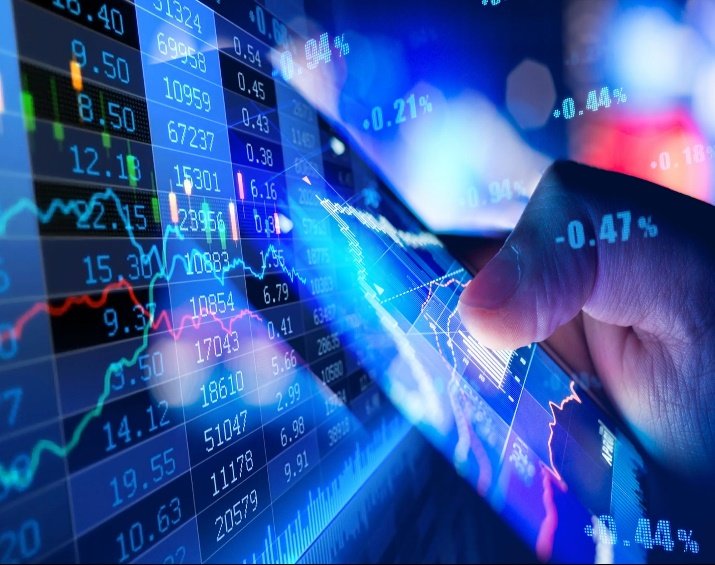 Since the beginning of COVID-19, there has been enormous growth in the area of technology in Africa, with the majority of people embracing technology to solve the majority of their problems, even though there has been little or no change in how things are conducted in most situations. Different ways have been used to solve technological difficulties by different persons.
Most African countries have yet to fully embrace the power of technology, resulting in a slowdown in their economic progress. There is a lot to consider when it comes to digitization in Africa, such as the strengths of each country's government, government policies, and the region's civilization, etc.
There are numerous methods for technology to support growth in Africa, which might help the continent make a big leap forward in development, but each country's government must be willing to put in the effort and manage its resources properly. A study shows how six African countries promote technology in their countries, as well as the weak areas that need more attention and their current strengths.
South Africa is also a regional leader in the implementation of various emerging technologies, such as biometric data and payment cards for social security and mining drones, keeping it on the cutting edge of innovation. South Africa also has a number of helpful elements that add to its advantages.
Financial technology firms are growing in popularity. People in Africa used to have to rely on banks to save, send, and withdraw money. They can still do it, but they don't have to be physically present. People can now do various transactions from the convenience of their own houses. Many Fintech companies have recently emerged in Africa, changing the way money is managed.
These businesses have had rapid and sustained growth over the years. It's also worth noting the impact they've had on Africa's banking sector. Loco and Paystack are two of these Fintech firms. Kuda Bank, Flutterwave, Piggybank, and Abeg are just a few of the names that come to mind. Stripe's acquisition of Paystack in 2020 was a huge development in the African IT market. The acquisition marked a watershed moment in the fintech industry, and many hailed it as a success for Nigeria and Africa.
In addition, the Mara group, whose headquarters are in the United Arab Emirates, recently debuted two types of smartphones: the Mara X with 16GB of storage (US$ 130) and the more powerful Mara Z with 32GB of storage (US$ 190). It's the first of its sort in Africa. Ashish Thakkar, CEO of the Mara Group, said: "We are, in reality, the first to engage in manufacturing. During the entire process, we manufacture the motherboards and sub-boards." Africa has been able to register 643 hubs around the continent.